About
Since its foundation in 2003, INTERLINER s.r.o. offers a complex service for all modes of transport – by sea, river, road, air and rail. Our clients, cargo owners or forwarders, can rely on a top quality service also for shipment of liquid and dangerous cargo (ADR/IMO).
Our focus lies on combined transport of shipments to/from overseas as well as on shipments within Europe on river/rail/road and road/rail.
INTERLINER, s.r.o. Bratislava collaborates with reliable partners all around the world. We offer reliable and top-quality service for cargo from or to Slovakia or the CEE region.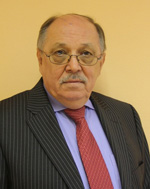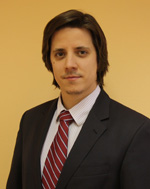 The company is registered at the commercial register at OR OS Bratislava I, sec. Sro insertion no. 30148/B.
Managing Director: Ing. Stanislav Michalička
The company is a full member of the Association of Freight Forwards and Logistics of Slovakia
The company works according to the General Business Conditions of the Association of Freight Forwarders and Logistics of Slovakia.